Some projects I've been a part of.

An educational math game that is actually fun! Students and teachers alike love playing. Works great on a desktop, laptop, smart phone, table, and especially great on a SMART board/interactive whiteboard.

Want to make managing your condo association easier than ever? Condo Ally helps small (1-25 units), self-managed condo associations keep everything in order, secure, and backed up.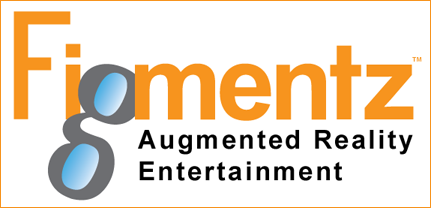 Step right into a video game. With interactive props, 3D glasses, and an interactive environment, Figmentz is planned to be the immersive entertainment of the future.
Code Samples
Contact Me
Feel free to drop me a line at

.